Cases
HuisjeHuisje
Tinder for homeswapping.
Like dating, but not quite. That's HuisjeHuisje. Together with IT company CoolProfs, 26 Dutch housing associations, and WoningNet, which manages a central website for these associations, Fabrique developed an intuitive app which allows people to swap their homes.
A platform for supply and demand.
How can we re-invigorate the sluggish rental housing market? Housing association Ymere took the initiative to develop a platform for supply and demand. Ymere contacted Fabrique and put forward the idea for "a Tinder for home swapping".
It all started with a PressureCooker.
"Is it possible to build a simple app for something as complicated as home swapping?" That was the starting point for Ymere and Fabrique. The basis for HuisjeHuisje was laid during a Design Sprint, during which we determined the basics and developed a working demo.
Improving the demo after user testing.
We user-tested the demo together with research agency Valsplat. Do users understand the principle? What might stop them from using it? The conclusions from the user tests allowed us to further improve the demo.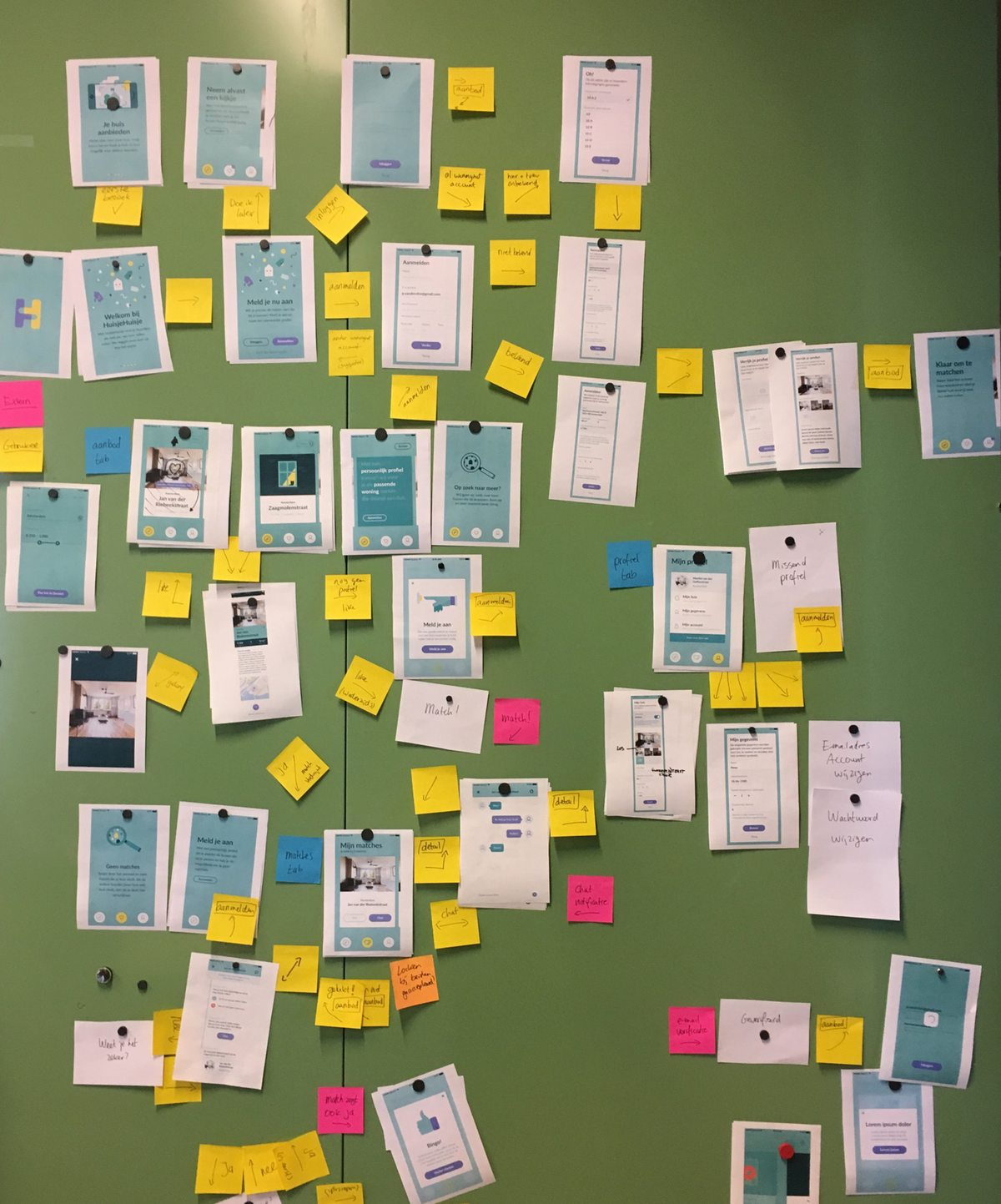 More and more housing associations are joining in.
The working demo convinced other partners to participate. WoningNet got in on the act, and several associations joined in, too. Together, the 26 associations that are now part of HuisjeHuisje manage a total of 336,000 rental homes.
Verified rental price.
In 11 Scrum sprints, together with all the partners, HuisjeHuisje was developed into the app that it is now. The partnership with WoningNet and the associations means security; swappers have a high probability that their association will approve the swap, and because the app is connected to the housing databases the rental price and number of square metres can be verified.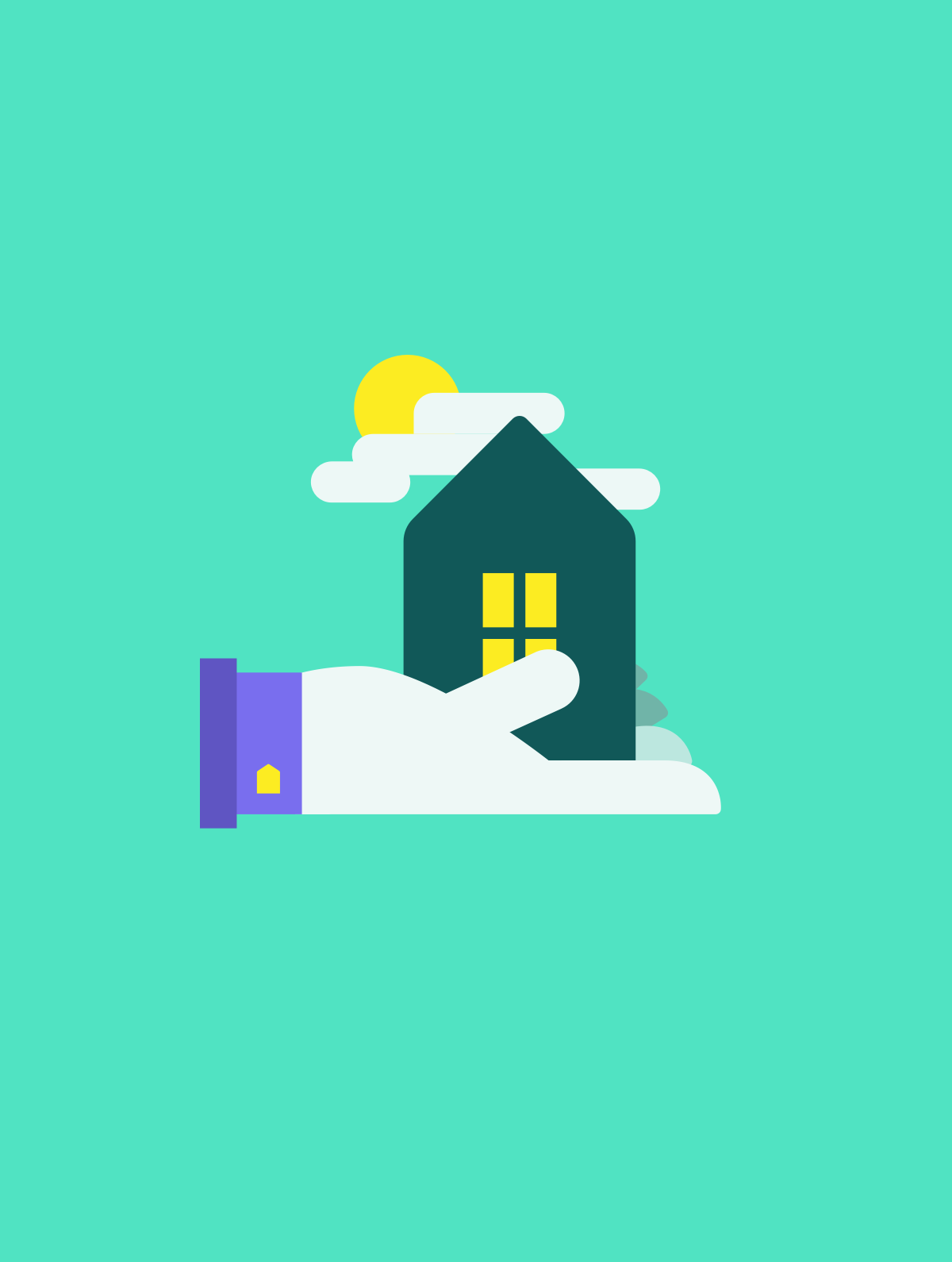 Intuitive and friendly.
We made the app as intuitive and easy-to-use as possible. The images and texts have been chosen to match that intuitive interface: friendly, simple and personal.
Bingo!
It is easy to swipe through the houses and flats on offer. You can "like" a home with a simple click. If the other party liked your house too: Bingo! You have a match. You can use the app to start a chat with the other person and arrange a meeting.
35,000 downloads in three months.
11.000
houses
225.000
likes
700
matches
10+
succesful
swaps
When it was launched in September 2017, HuisjeHuisje received a lot of attention from the press. The app quickly became more popular than its competitor woningruil.nl.
HuisjeHuisje cleverly breaks open the market for rental homes.
Team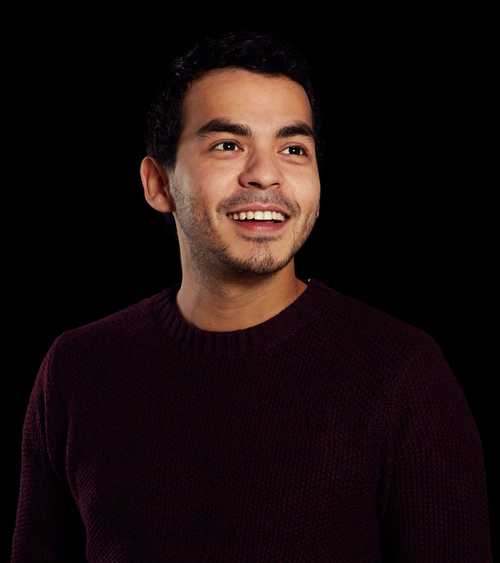 Alejandro
Garza Vivas
Front-end development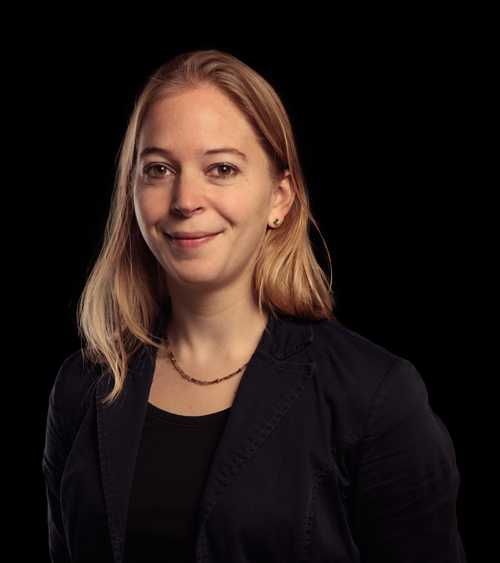 Anna
Offermans
UX direction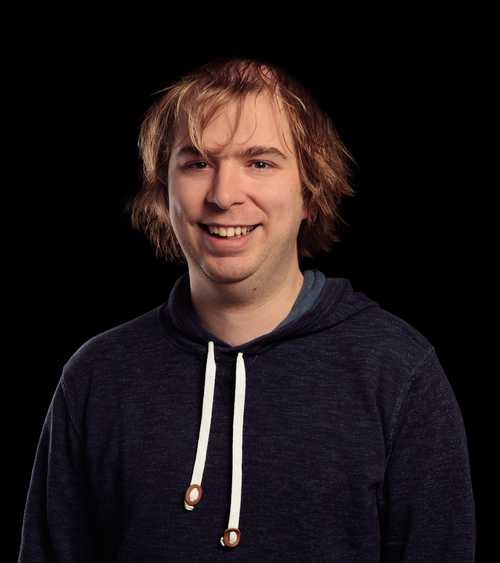 Bas
Peschier
Interaction design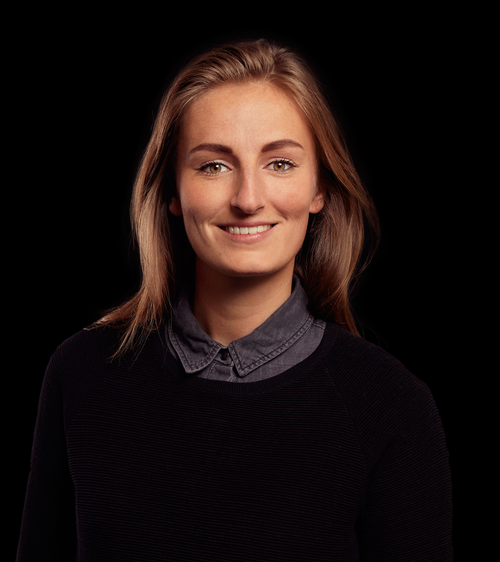 Lizz
Zuyderduin
Project management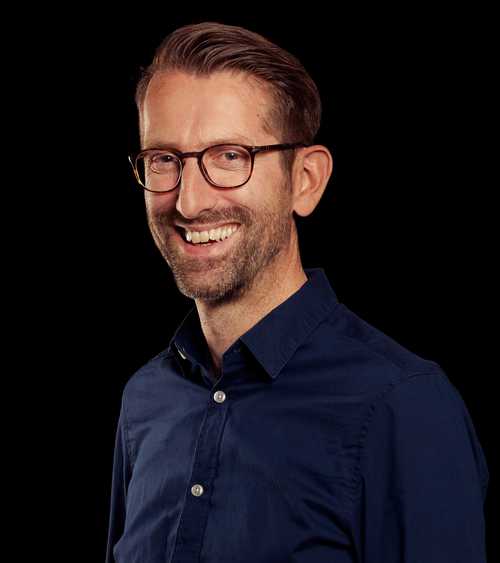 Matthijs
Klinkert
Strategy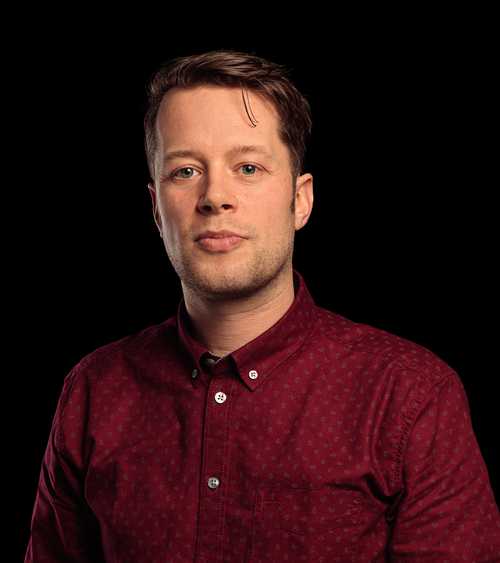 Stan
Grootes
Art direction