Cases
Helping caregivers connect.
Helping caregivers connect.
Question
The Netherlands counts about 4 million caregivers. For an average of 3 hours per week these caregivers are occupied with organising and regulating various care details. This is in addition to the time they have to give the actual care and attention! Because family cooperation is crucial to good care, Fello and Fabrique created a digital tool that simplifies the care management.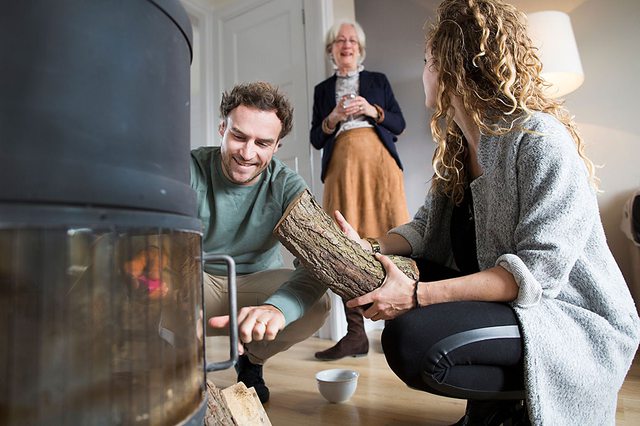 Solution
An app for caregivers that they can use as a visit planner and scheduling device.
All schedules regarding the person's care can be found in one place. So you know exactly who is doing what, and when. For example, who will accompany the person to the hospital and who will cook a meal. The messages are organised centrally, so that the care can be easily shared with other family members or neighbours.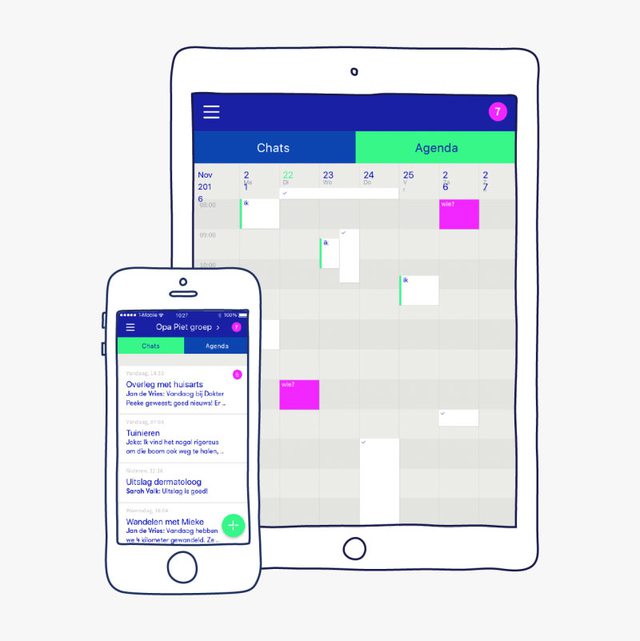 Result
"Thanks to Fello there are no longer arguments between my sisters and me," said one of the app users. Additionally, now it's "easier to ask someone for something when you need it."
The success of the app has not gone unnoticed. Fello stood out in the final of the ASN Bank World Award, and has won several competitions including Achmea HeldCare (HeroCare), Vodafone Mobiles for Good and the Delft Design Challenge.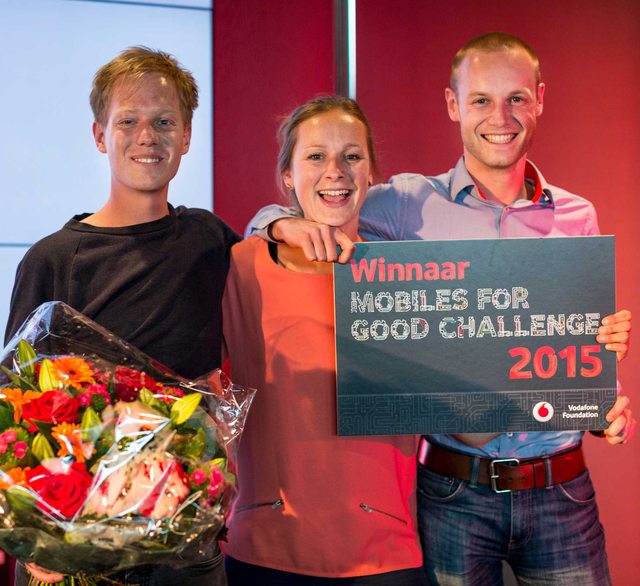 Would you like to know more?