Cases
Fabrique and Dutch Hacking Health 2017
Two innovative concepts for the health care sector.
In May 2017 the event Dutch Hacking Health brought together designers, programmers, entrepreneurs, health care providers and patients. Two enthusiastic Fabrique teams spent a weekend creating clever ideas for the health care sector, and came up with two great concepts. Partners and sponsors were quickly found ; Happy Heroes and GRIP are now in full production.
Challenge
Come up with innovative solutions to health problems.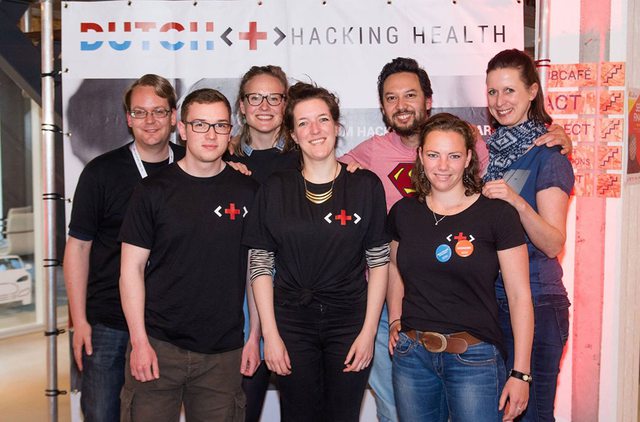 Solution
Two concepts. One for less weight and one for less frustration .
Happy Heroes is an accessible app that combats obesity. We identified the issues surrounding obesity together with a specialist from the municipal health service . Obesity often starts at a young age and costs society 3 billion euros a year. Happy Heroes uses micro-challenges and rewards to lead the whole family towards a healthier lifestyle in small, easy-to-understand steps.

Waiting: that's what you spend most of your day doing in a hospital. This is what we were told by patients during the hackathon. Using the idea of patient centered care as a base we developed GRIP, our second concept. The app gives hospital patients a better understanding of the day's program. GRIP makes their care itinerary visible and gives an overview of all relevant information and activities.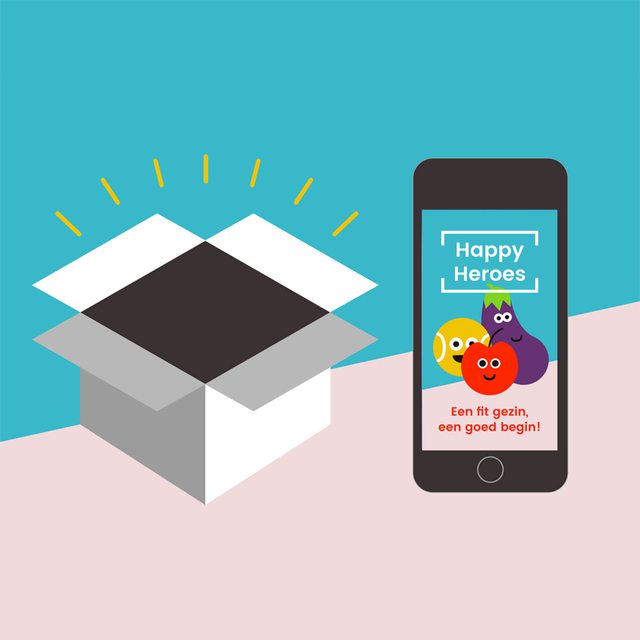 Result
Two promising concepts. In the near future we will be developing these ideas further in collaboration with the Reinier de Graaf hospital in Delft and others.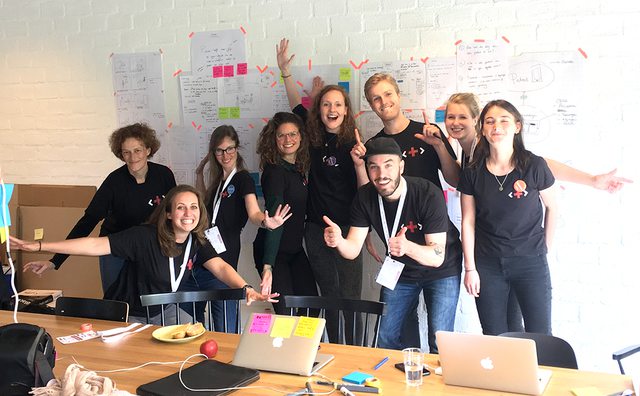 Would you like to know more?