Cases
Feel the sizzle 365 days a year.
Feel the sizzle 365 days a year.
Somerset House is a versatile and innovative centre for contemporary art and culture in London, which attracts more than three million visitors each year. The activities and facilities offered at Somerset House are extremely diverse; from exhibitions to studios for artists, and from restaurants to outdoor concerts on the courtyard. We developed a website that inspires and surprises, one that brings the Somerset House brand into focus.
Question
Our diversity is our strength, but how do we bring that across to our audience? And how do we perform more as one brand, as opposed to a collection of separate activities?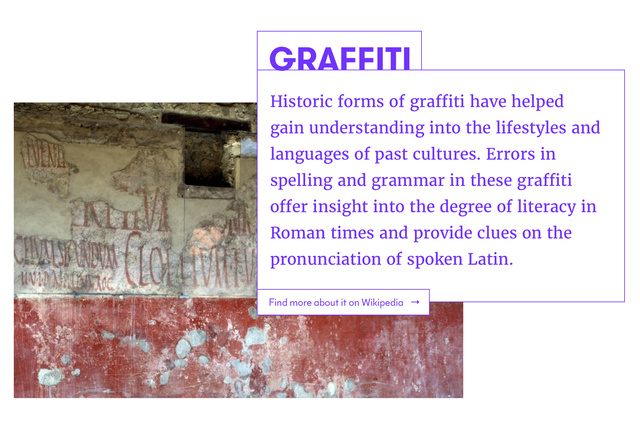 Solution
Endless discovery. Somerset House sits in an iconic, yet quite closed neo-classical building. We took the focus away from the strict façade, to reveal the multifaceted and pioneering range of Somerset House. We combined the expected and the unexpected to show that there is always something different bubbling up just beyond the surface.
We brought structure to the offering and unity to the communication. All the individual parts and activities (the programme, studios, catering) that communicated separately in the beginning, received one look and feel.
The visitor now has an easy time finding practical information about the agenda, opening times and tickets. Simultaneously, we demonstrate the versatility on offer throughout by showcasing the inspiring vibe of Somerset House. For example, in the background of the menu where the video gives the sense of an ongoing cultural experience, 365 days a year.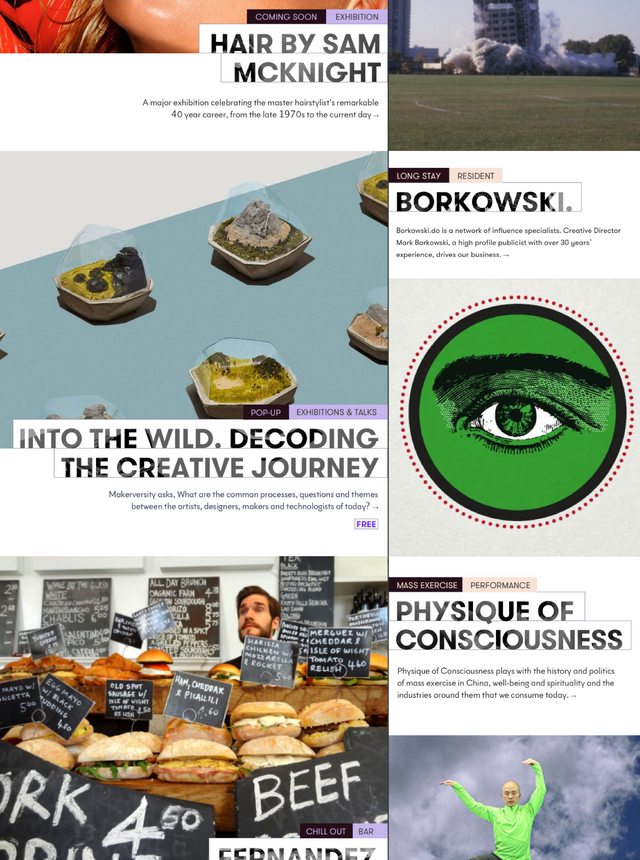 Result
A website as a cultural guide, where you can almost feel the blistering buzz on just about every page. And a website that conveniently responds to your fear of missing out, by showing that there is always something to discover and experience at Somerset House.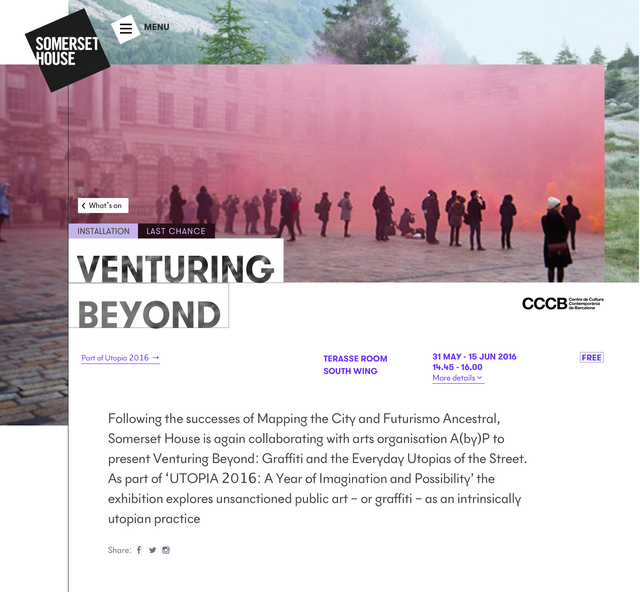 Would you like to know more?