Cases
Royal Academy - The collection speaks for itself.
Three ways to tell the same story.
Founded in 1768, the Royal Academy of Arts is an art gallery and art school led by the UK's most important artists and architects, from Tracey Emin to Norman Foster. The Royal Academy organises London's most popular temporary art exhibitions, but it also owns an extensive collection of books, letters, archives and artworks. These pieces tell a unique story of British art over 250 years - but have long been hidden away from public view.
To tell this story to different audience groups, we created three ways to access the Royal Academy's unique collection.
Question
Celebrate the Royal Academy's 250th birthday by making their collection easily accessible to all, from novice to expert.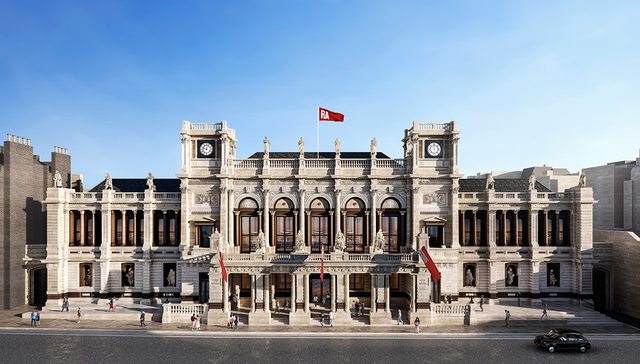 Solution
We made the collection discoverable throughout the RA website. We started by interviewing our users: art historians, 'regular' RA visitors, and younger target audiences. Art historians wanted to keep a sophisticated search, while younger visitors didn't want any 'homework' - no timelines, please; that felt too much like school.  
So, we developed a playful "visual explorer". Starting from a random selection of works of art, you can lose yourself while clicking from one piece to the next - following threads to discover themes, media and artworks throughout the ages.

Searching for books, objects and works of art is simple, but retains the power to keep 'super-users' happy. The search results invite you to keep clicking to comparable artists, subjects, techniques or other connections.

We also developed online audio tours, in which artists and other cultural notables introduce you to their top picks from the collection. A great way to discover highlights from the collection at home, and hear the unique perspective of the artists who run the Royal Academy. And soon you'll be able to use the audio tours when you visit the Academy's new spaces.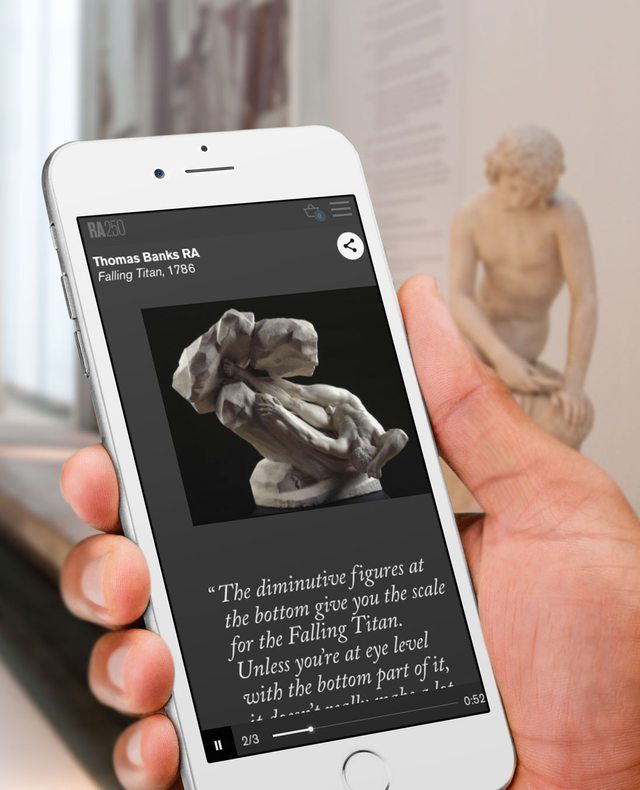 Result
Three different ways of discovering the unique collection. From functional to playful. For seasoned art critics, but also for absolute beginners. Guided by artists, or self-directed. The online collection tells the whole 250-year story of the Royal Academy.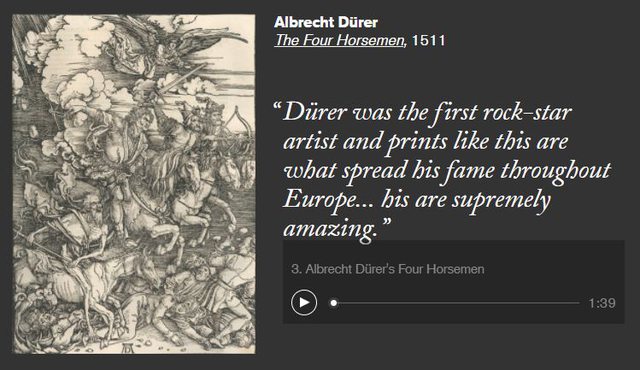 Would you like to know more?