Cases
Paard The Hague. Unforgettable experiences.
Unforgettable experiences.
Paard van Troje, or Trojan Horse, is a legendary music venue in The Hague. Since 1972 Paard has evolved from a 'social joint' with its own in-house weed dealer to a professional and versatile performance stage with a broad array of music programming. Fabrique developed Paard's new brand strategy, positioning and visual identity.
Question
Everyone is welcome at Paard, but not everyone feels they can identify with us. The young think we're too old, the old think we're too young. How do we make Paard identifiable and attractive again for everyone?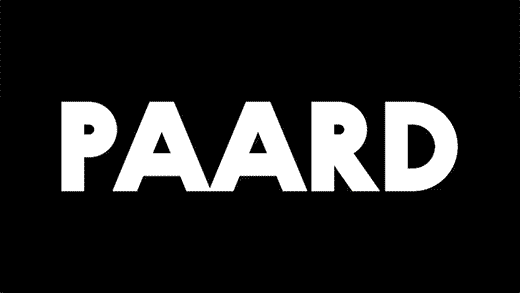 Solution
Based on research and interviews we defined four brand values for the venue's: happiness, pride, intimate and surprising. The happiness and euphoria of music. The pride of having hosted all the legendary bands that have played at Paard. The intimacy of the personal connection. And the surprise of being involved in something experimental and enriching. The new positioning in a nutshell: Paard van Troje stands for unforgettable experiences.
'Pride' was the most crucial brand value in the development of the visual identity. We designed a style that radiates power and authority. We shortened the old name 'Paard van Troje' to 'Paard'; how locals have always referred to it. 

Using a magazine-like style we literally put the artist in the context of Paard, not the other way around. This setup allows plenty of room for personal interpretation, but thanks to the powerful wording and consistent placement of the image and logo, Paard stays recognisable. 

The new identity has been implemented by different designers. Eagerlydesigned the new website based on our guidelines. Fabrique remains on board as Paard's strategic partner, to help take the new positioning even further.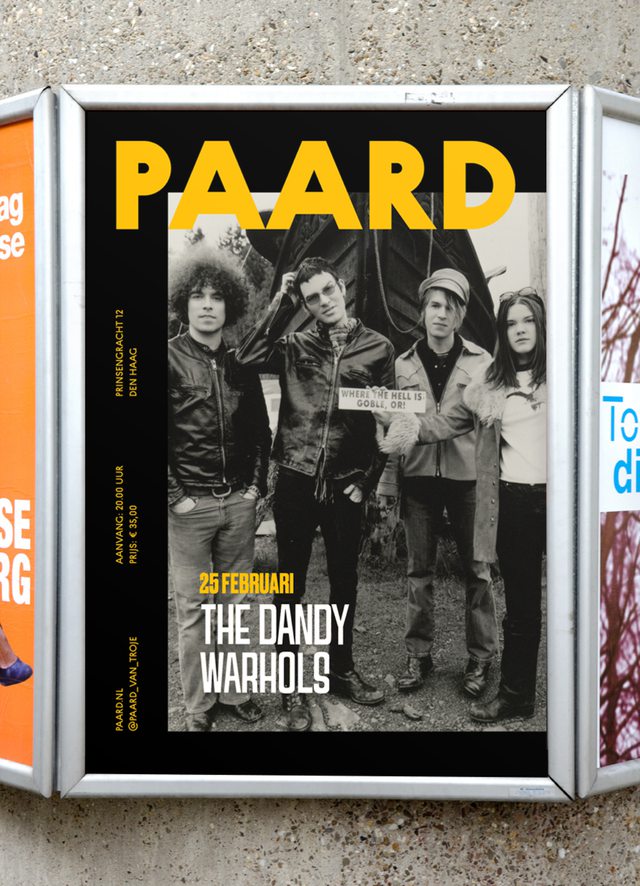 Result
Paard can once again hold their heads up high. At Fabrique we put the venue on the map with a distinct identity and strong brand positioning, which will continue to serve them in their programming and services throughout the coming years.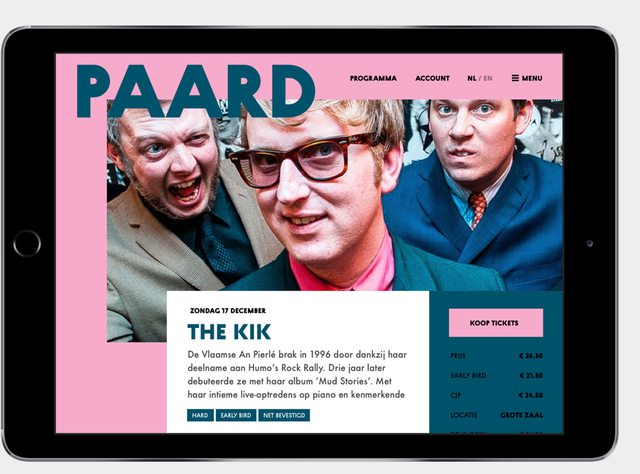 Would you like to know more?