Cases
App on a mission.
The new National Military Museum (NMM) in Soest tells the story of the knowledge and skills of the Dutch Armed Forces, and opens the somewhat closed world of the Ministry of Defence to a broad public. Fabrique developed 'Operation New Dawn' for the new museum; an app with a mission. We were also responsible for the visual identity, the interactives and the website of the NMM.
Question
Introduce children in an exciting manner to everything the NMM has to offer.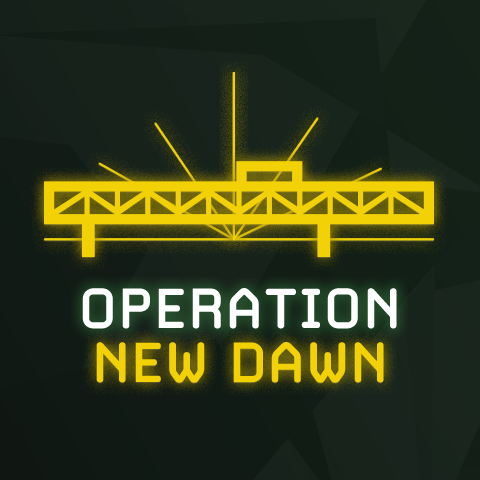 Solution
Get under the skin of a real soldier! Under the strict command of Captain Korthouwer, you decipher secret messages, instruct your men and gather important information. Meanwhile, Operation New Dawn will be taking you on a tour around the highlights of the Museum, such as the aeroplanes and tanks in the Arsenal, the interactives in the theme rooms, and the radar tower.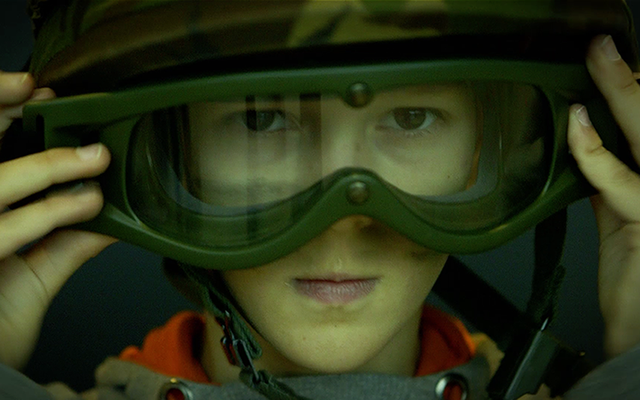 Result
An adventurous, exciting, but most of all learning experience. By making optimum use of the possibilities of your smartphone, and using all your senses, you scout the entire museum like a true soldier in 75 minutes.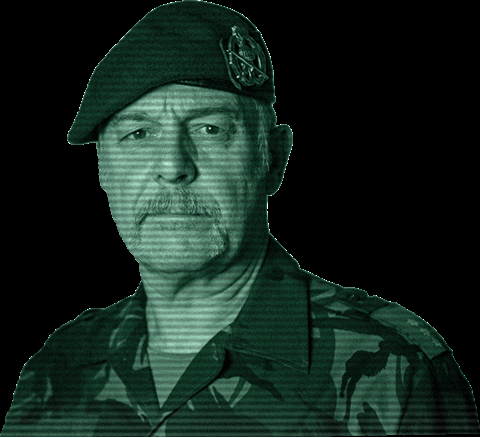 Would you like to know more?