Cases
Isabella Stewart Gardner Museum
Not just any museum.
The Isabella Stewart Gardner Museum in Boston is not just any museum, it's 'the most personal museum in the world'. Fabrique designed its new website, a website which - just like the museum itself - is all about keeping Isabella's spirit alive.
A remarkable woman.
Wealthy, colourful and a little eccentric; Isabella Stewart Gardner was a remarkable woman with a daring vision. Using her father's inheritance she created an eclectic art collection.
Her own palace.
To house the continually growing collection, she founded her own museum which opened in 1903. Every facet of the museum, which has been built in Venetian Palazzo style, emanates her personal taste in aesthetics.
Stepping into her vision.
Isabella had one demand for what should happen after her death: nobody was allowed to touch the museum's basic premise. Visiting her Venetian palace still feels as if you are stepping into Isabella's vision.
Visitor centred.
In 2016, Fabrique won the international pitch to develop a new website for "the Gardner". The museum wanted a flexible, visitor-centred site which presented all the museum had to offer in an attractive and fitting way.
Designers in residence.
In order to span the distance between Amsterdam and Boston we held a designers-in-residence week. Completely in the spirit of the open atmosphere which Isabella herself always created. Through intensive workshops and research we quickly understood the needs and wishes of the museum and its visitors.
Usability tests.
Each concept design was extensively tested by actual museum visitors. Our research told us that often the public didn't realise what the Isabella Stewart Gardner Museum had to offer, so we made this information more accessible.
Isabella in 45 seconds.
We created an inviting 45-second trailer for new visitors. The clip tells people, in a nutshell, who Isabella was, what the museum looks like and which masterpieces it houses.
Surprising stories.
For website visitors wanting to get to know the museum in more depth we designed templates for the museum to create surprising stories. Stories about Isabella, the collection, the museum, and the new wing by Renzo Piano. 
And of course a story about the infamous theft of 13 masterpieces in 1990. Today, empty frames hang where the stolen artworks used to be. There is still $10 million available for the golden tip.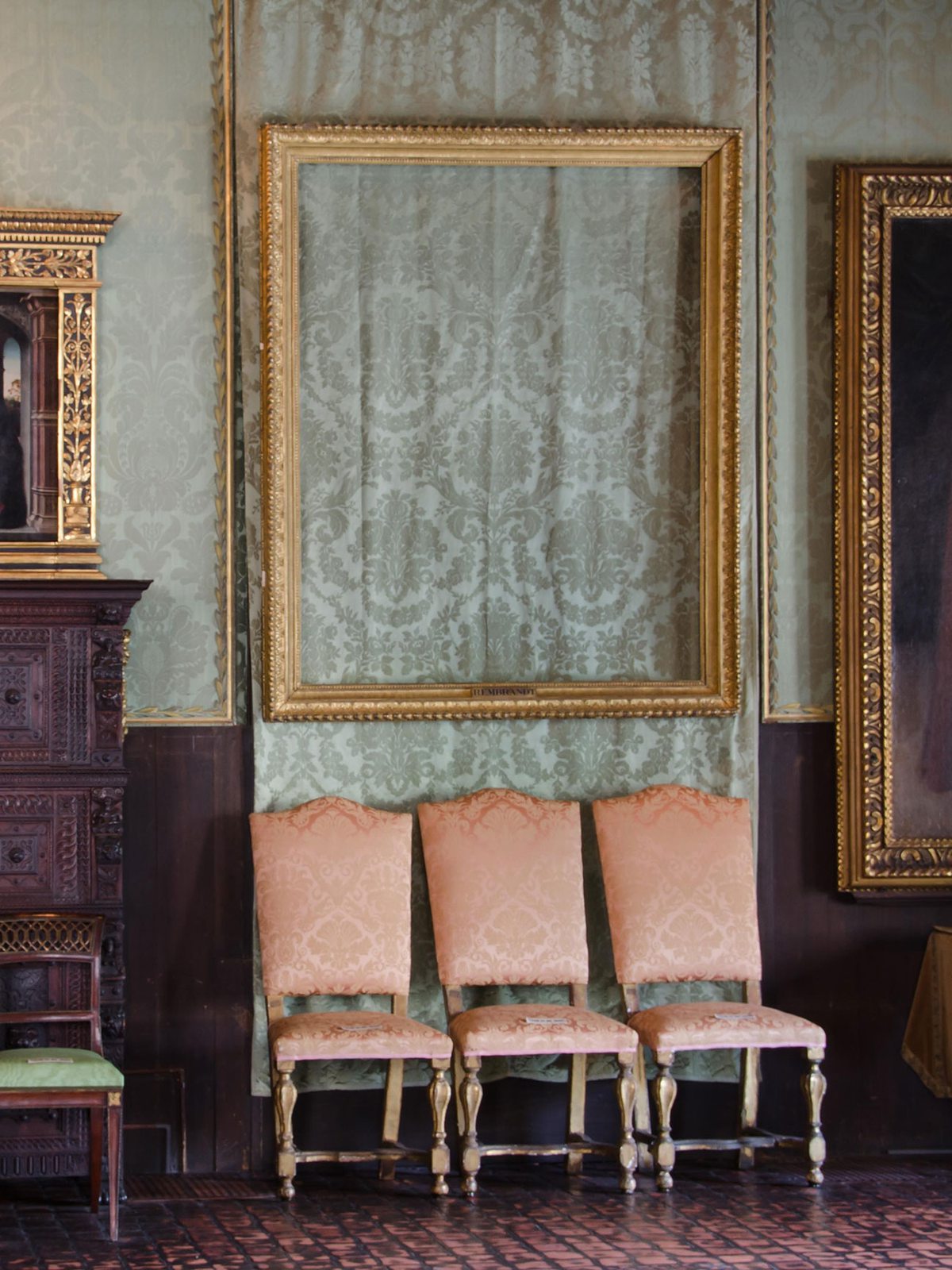 Colourful.
The shape and interaction of the website were chosen to reflect Isabella's way of thinking: lively, colourful and a little quirky.
Inviting.
The result is an inviting website that allows visitors to get to know a unique museum. And - especially - the idea behind the museum. Clicking through gardnermuseum.org is like strolling through Isabella's mind.
Team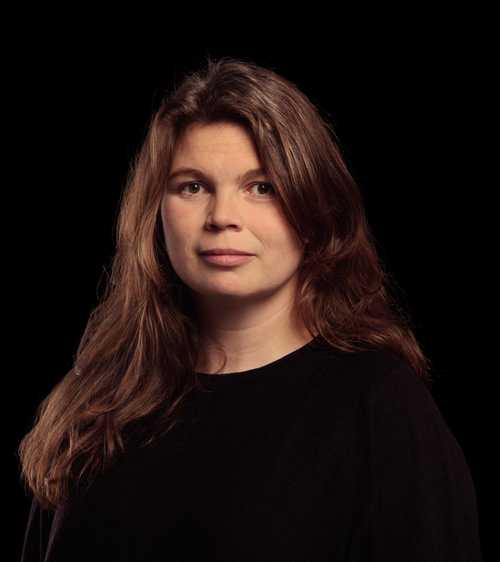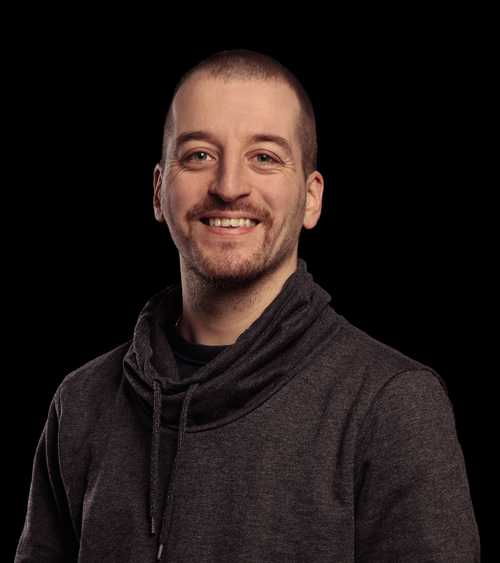 Marko
Kruijer
Tech direction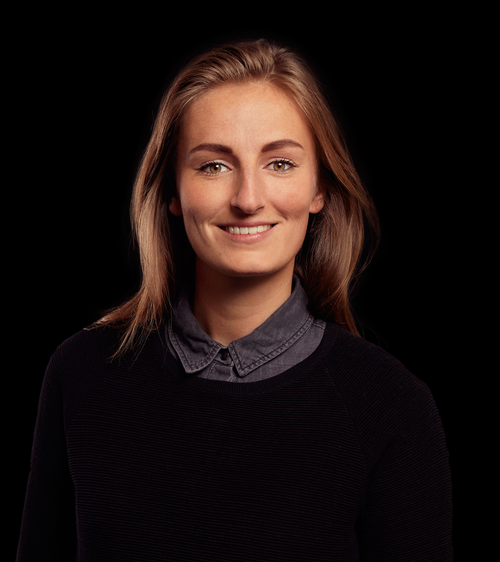 Lizz
Zuyderduin
Project management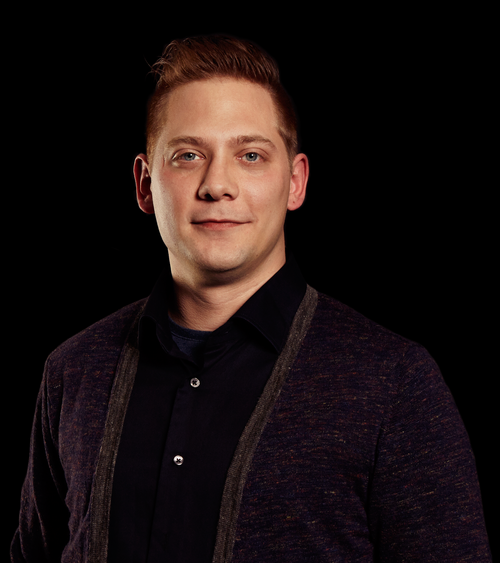 Elco
Klingen
Front end development