Cases
Expresso - What separates the women from the girls.
What separates the women from the girls.
Expresso Fashion is a Dutch fashion brand. An inspiring brand with a clear vision. Fabrique developed a new website for Expresso, which offers ease of use and inspiration.
Question
Develop a new webshop that leaves more room for our branding. A shop in which the woman of today can get inspired, but also quickly find her way around.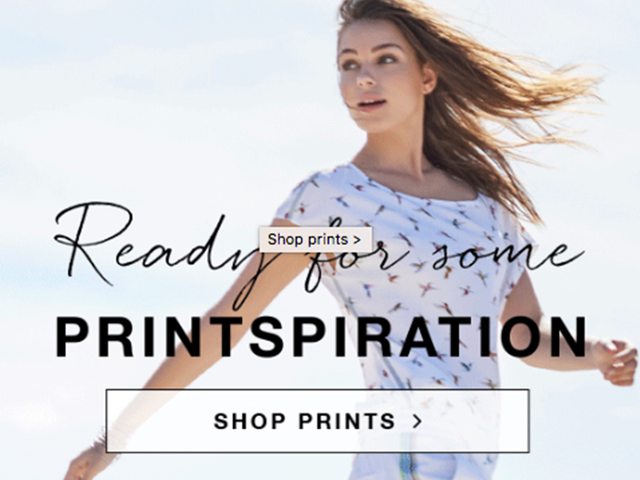 Solution
Who is the typical Expresso woman? What does she live for? What makes her happy? These were the questions we started with. We discovered that it's a strong woman, who takes on many different roles every day. She keeps a sharp eye out for unique pieces, but the clothes should be comfortable. She knows what she wants. She's a woman, not a girl. With real curves and grown-up wishes. We have worked these into the brand proposition and pay-off: What separates the women from the girls.
We gave each collection (4 seasons with 3 to 4 themes at a time) a landing page. On these pages, you can swipe through the looks and buy easily. You can also choose the 'quick pick' entries for skirts, dresses, jackets and other clothing items. For the woman who knows what she wants, but is also looking for inspiration. In addition to the online shop and brand proposition, we also developed content advice for the website. This advice was another source of inspiration for the text and photography of Expresso's printed magazine.

Result
Feminine, uncomplicated and inspiring. Like to surf around? Go ahead. Looking for inspiration? No problem. Expresso continues to inspire with new collections and beautiful photography throughout the year.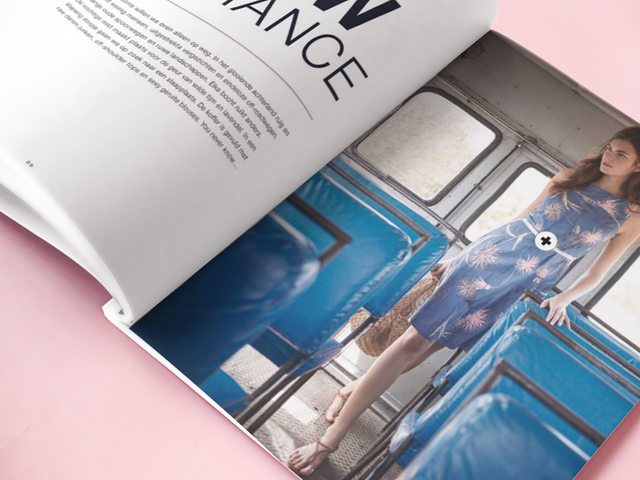 Would you like to know more?