Cases
Inspiring info guide.
The Hague is the third-largest city in the Netherlands. It is a lively city, with popular tourist attractions such as the Mauritshuis, Scheveningen, the Binnenhof and Madurodam. But it is also a city which is perceived as a bit cold and boring. Together with Q42, Fabrique developed denhaag.com; the new, one-stop address for all visitors to The Hague.
Question
On the basis of the information in the available tourist databases, develop a new website which brings unity in the communication and puts The Hague on the map as a lively city.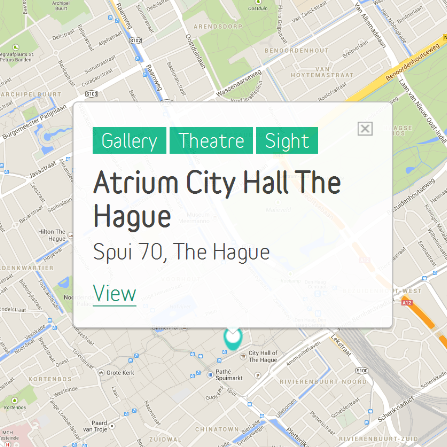 Solution
The stimulating guide. A city guide which clearly shows you the way to the places you have asked about, while also surprising you and making you curious about places you do not yet know. A reliable guide, which occasionally takes you down a side road, where there is a great restaurant.
On the homepage, you can choose to use the ingenious what/where/when search function, but you can also discover highlights with one simple click. But denhaag.com also stimulates, with surprising combinations, and offering alternatives in the neighbourhood. The clear structure and prominent place for photography makes the site inviting, and encourages visitors to search further, intuitively.
Thanks to the link to the database of the Netherlands Tourist Board and the Uit database, all tourist information on The Hague is now available at a single address. The site can also be used at stations and Tourist Board offices in The Hague on touchscreens and narrowcasting screens.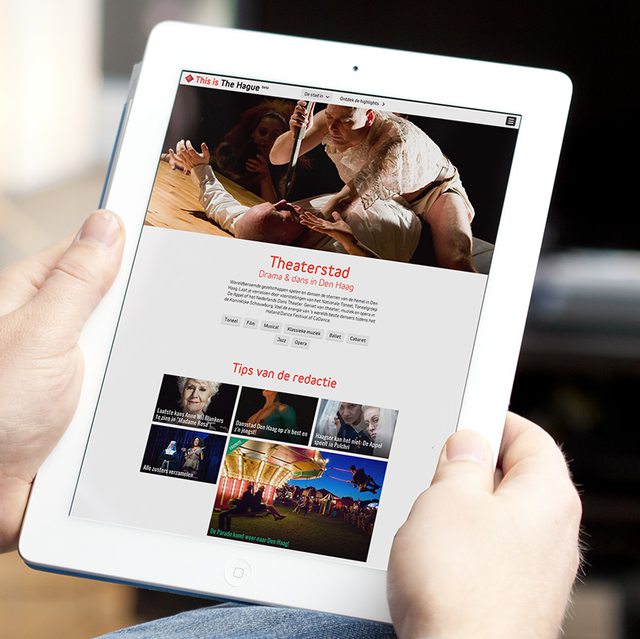 Result
A multilingual, responsive website, which surprises and inspires everyone: from an Italian planning a city trip to someone from Delft who wants to know what is happening in town that evening. Denhaag.com really gives you the desire to visit The Hague.
Awarded with a Dutch Interactive Award 2015 in the category 'Activation'.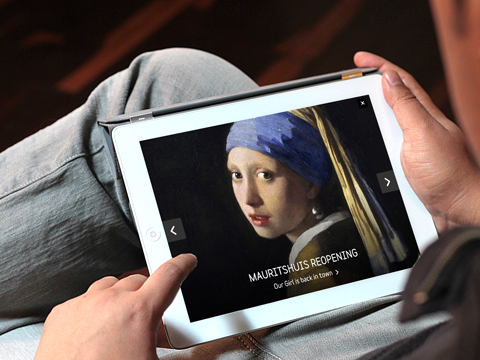 Would you like to know more?