Cases
Blue Mountain Center of Meditation
Everything flows from thought.
The Blue Mountain Center of Meditation  in California was founded in 1961 by cEaswaran. Influenced by his friend Mahatma Gandhi, Easwaran developed Passage Meditation. By repeating inspiring passages in your mind as a mantra, Passage Meditation helps you grow spiritually and discover your true self. After his death in 1999, a team of staff and volunteers keeps Easwaran's legacy alive. Inspired by our portfolio they asked Fabrique to develop their new website.
Question
Develop a website that introduces passage meditation and the vision and ideas of Eknath Easwaran in an attractive way.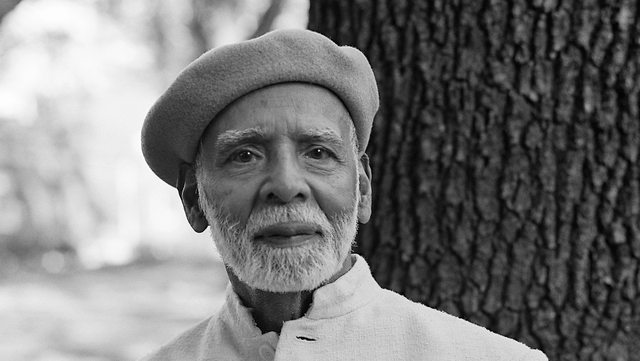 Solution
We made the ideas of Easwaran accessible for a wide audience. A 10-minute workshop introduces you to passage meditation and allows you to do a test. In the shop you can easily find books, audio and video about passage meditiation. But the stories and teachings of Eknath Easwaran play the most important role on the website. With an online reader, we made the stories accessible.
The stories get people thinking. That is why we chose not to translate the stories too literally into visuals. We developed an illustration style in watercolor and went looking for an artist who had mastered the finer points of this technique. The inspiring images of Endre Penovác challenge fantasy. Handiwork that lets you feel the artist's personal touch. But above all, the watercolors work as a metaphor: everything flows from thought.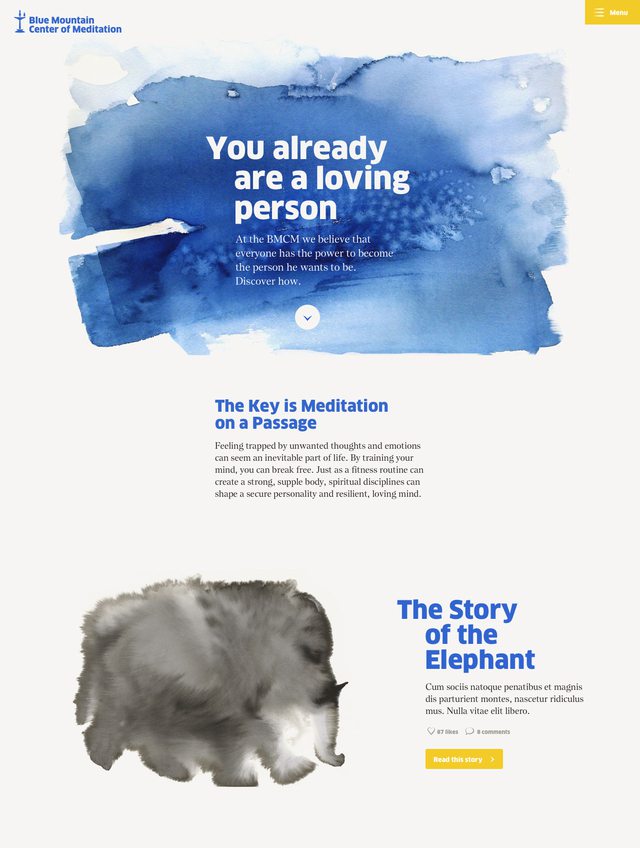 Result
Inspiring, sophisticated, but still down to earth. The beautiful illustrated website introduces you to the ideas of Eknath Easwaran in a stylish way.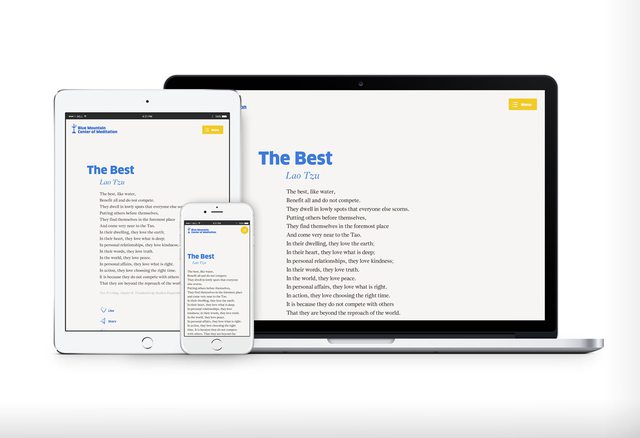 Would you like to know more?