Cases
Allerhande
The magazine Allerhande has been inspiring the whole of the Netherlands to cook creatively for more than 30 years. Time for the next step. With a new website, Allerhande is again shopping streets ahead of other food platforms. Fabrique worked together intensively, from concept to realisation of ah.nl/allerhande, with Albert Heijn, MediaPartners and Studio Room.
Question
Turn Allerhande into a 360 degree brand, in which the website takes an indispensable place as a day-to-day shopping and cooking assistant.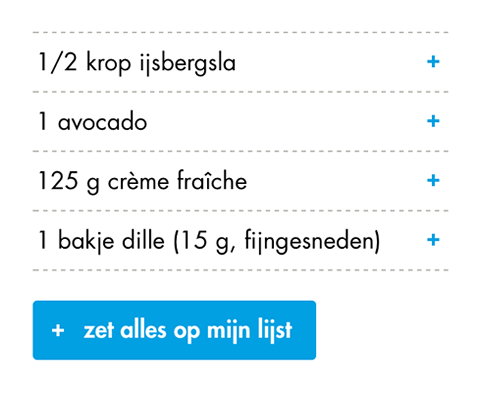 Solution
SEO, content and responsive design. A fully responsive website which offers inspiration and help through the entire customer journey. From getting initial ideas while sitting on the couch with your tablet on your lap, through shopping, with your shopping list on your smart phone, to cooking and enjoying delicious food. Throughout this path towards 'small happiness', the culinary inspiration leaps out of the screen.
The extraordinary content, with hundreds of clear videos and thousands of inspiring recipes, looks mouthwateringly tasty on computer, tablet and smartphone screens. From homepage to recipe, the site challenges the visitor to keep clicking. Thanks to Mijn ah.nl, it is easy to store recipes, which can be retrieved on all your devices.
And smart search-engine optimisation ensures that you can also find exactly the recipe you are looking for through Google.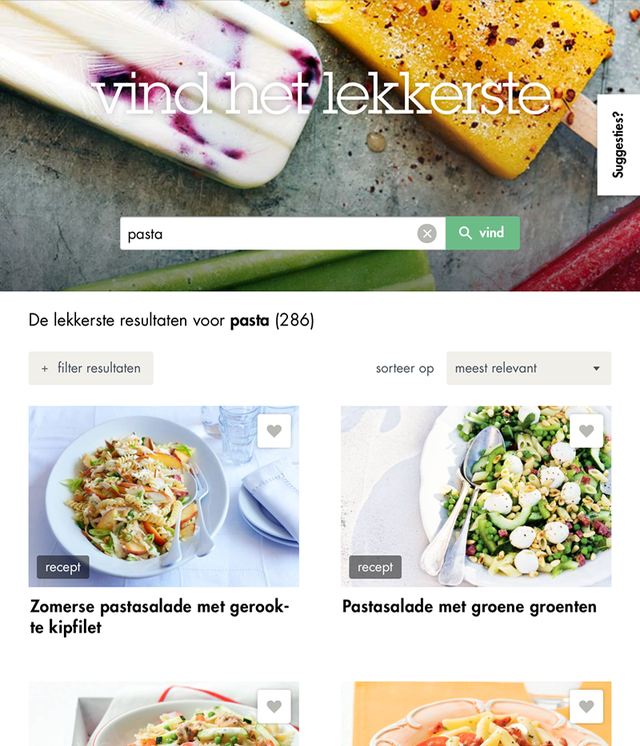 Result
A fully responsive website with a new infrastructure, new backend technology, new content and a new design. A complex project that can nevertheless be summarised in a single word: tasty!
The beta version of the website was given a mark of 8/10 by visitors. Or as someone on Twitter put it: "Don't look at the Allerhande website for too long, it makes you want to eat delicious food!"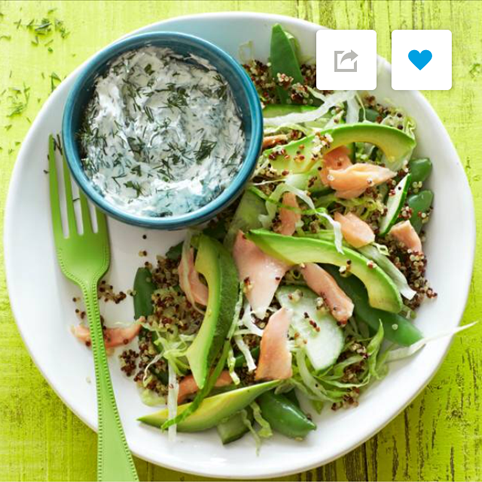 Would you like to know more?