Cases
Step-by-step future planning.
Step-by-step future planning.
AEGON provides financial services worldwide for over 40 million customers. Think about pensions, insurance and asset management. In 2014 Fabrique developed the Dutch website Aegon.nl with the new brand promise "Keep your future in mind!" as a starting point.
Question
Create a new, user-friendly website for us that provides better online services.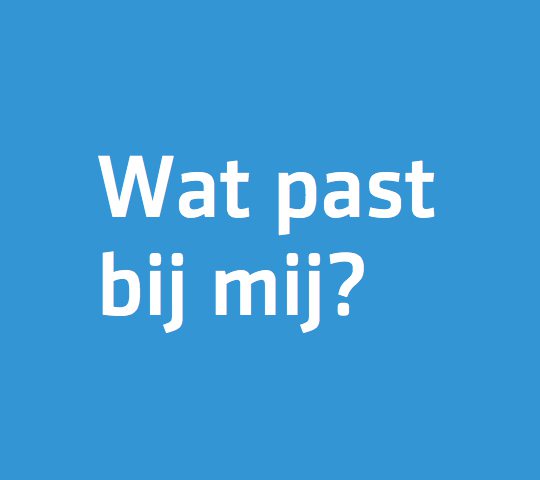 Solution
A website where AEGON customers can make financial decisions independently. Starting with the brand promise, we came up with a proposition for the new website: Keep your future in mind and shape it now with AEGON online.
First, we arranged all of the information from the old website. What decisions should the customer make? What should the customer know before making those decisions? The customer journey is translated almost literally into a new navigation structure. We explain all aspects of the financial decisions step by step; from the first orientation to the closing and further management of the products.
Each step in the design process has been tested extensively by usability experts Valsplat to achieve optimum usability. The look and feel is clean and simple, yet still close to the user thanks to the humanistic photography.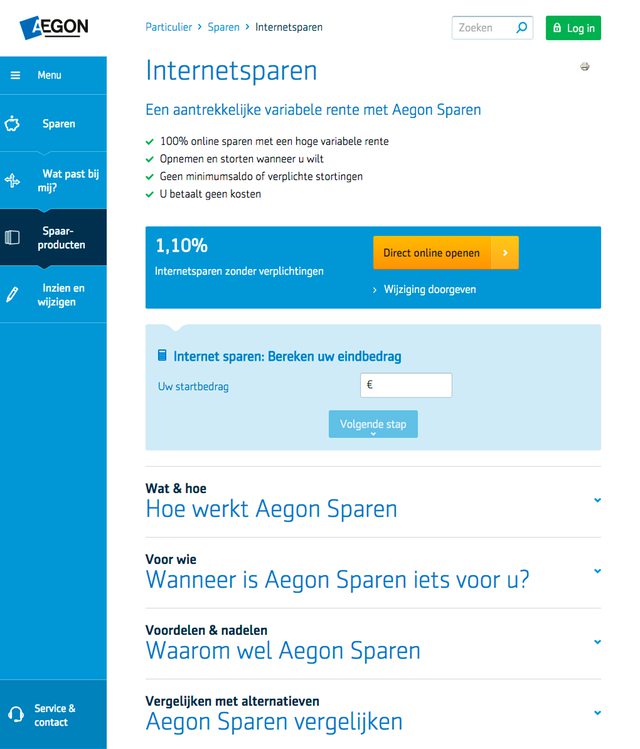 Result
A customer-centric, responsive website that guides users step by step in making financial choices that are right for them.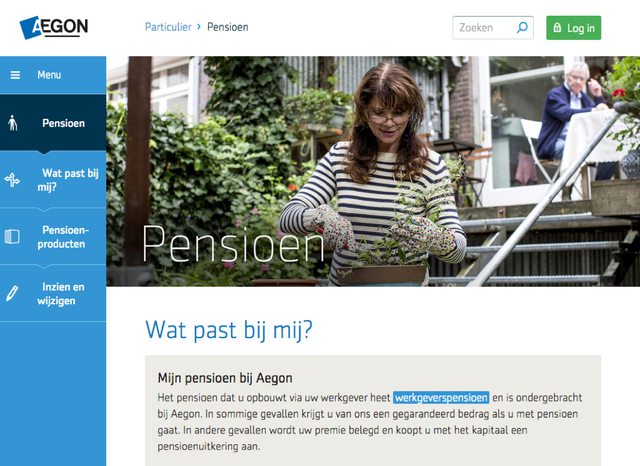 Would you like to know more?