Cases
Native apps really keep you company.
Native apps really keep you company.
9292 has been providing total 'door-to-door' travel advice for more than 20 years now. Fabrique freshened up the 9292 brand in 2011, with a new identity and website. The apps developed are seamlessly in line with the new identity.
Question
Implement the new philosophy '9292 keeps you company on your journey' also on mobile devices!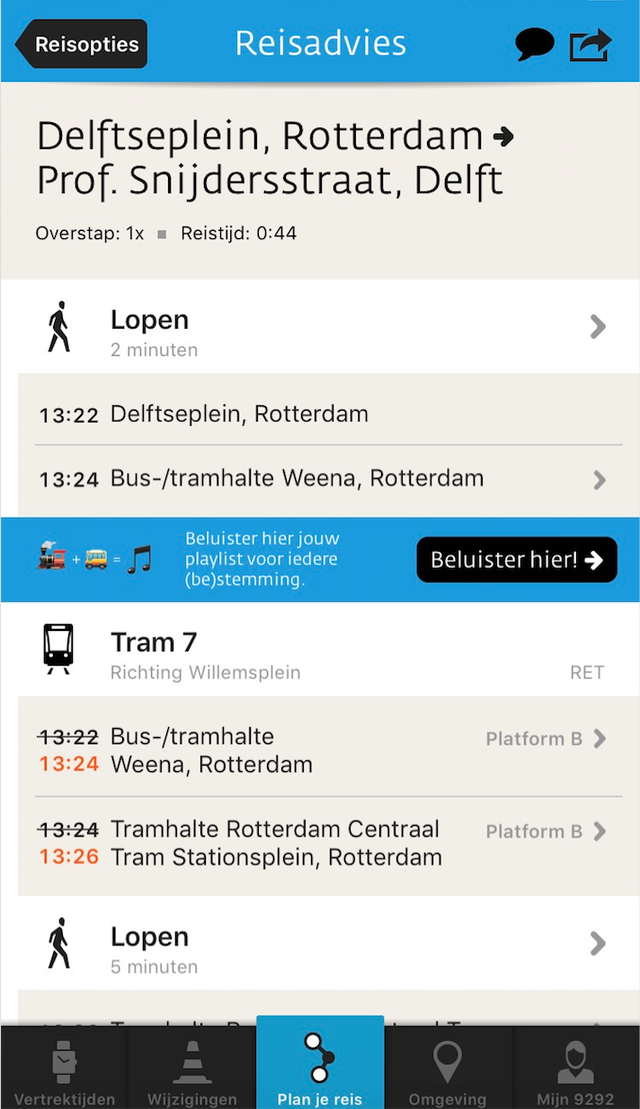 Solution
Make it easy and personal. We stripped the old app back until we only retained those features which you really need.
As 9292 wants to understand you, we developed a specific app for Windows Phone, Apple iOS and Android. These native apps fully comply with all the design principles of the various platforms, and offer a coherent experience between all the various resources.
Thanks to the direct link with 'Mijn 9292', you can access all the travel advice you have requested anywhere you need it. Now 9292 really keeps you company on your journey.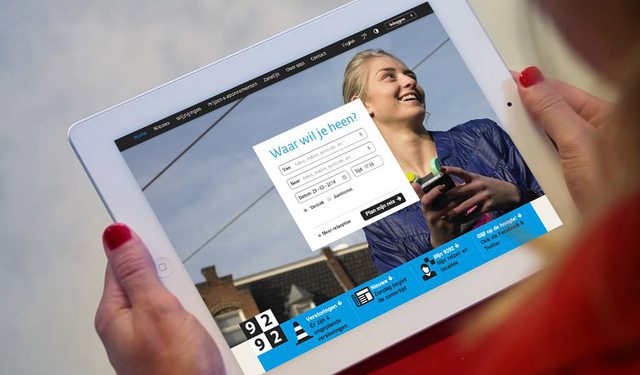 Result
Many enthusiastic reactions, more than 2 million downloads and an almost doubling of the number of travel advice requests (from over 400,000 to 800,000 per day!).
The apps won a European Design Award and ended up in first place in the NuTech ranking of the 10 best Dutch apps.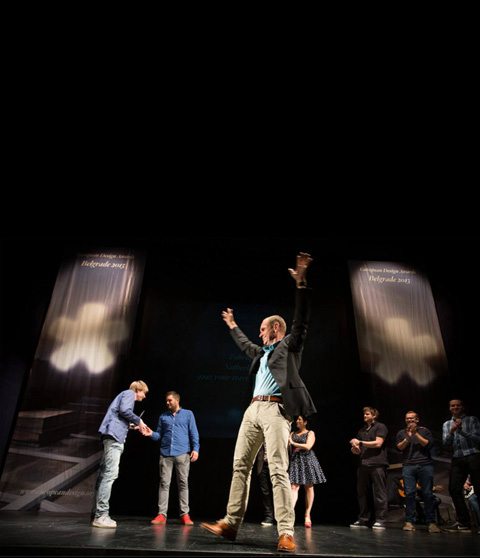 Would you like to know more?