Cases
Agra city-branding
Citybranding as an exportproduct.
Agra is the city of the Taj Mahal. The city breathes history, but also shimmers with new initiatives and promising developments. A city with ambition. Agra asked a Dutch agency to look into the future.
From one hit wonder to World of Wonders.
'Baby Taj', Agra Fort and Fatehpur Sikri. Next to the Taj Mahal, Agra also possesses other must-see locations on the UNESCO World Heritage List. And Agra is growing, a city on the move. A modern city full of energy and new possibilities. Our task: turn a one hit wonder into a World of Wonders.
It all starts with an A.
A simple shape, a strong, solid character. The letter 'A' is central to the city branding. This letter bridges the gap; Agra connects past and present, old and new. It links the Taj Mahal to the city's other worthy attractions. And, last but not least, the letter A brings new initiatives, events, trends and business opportunities out into the open.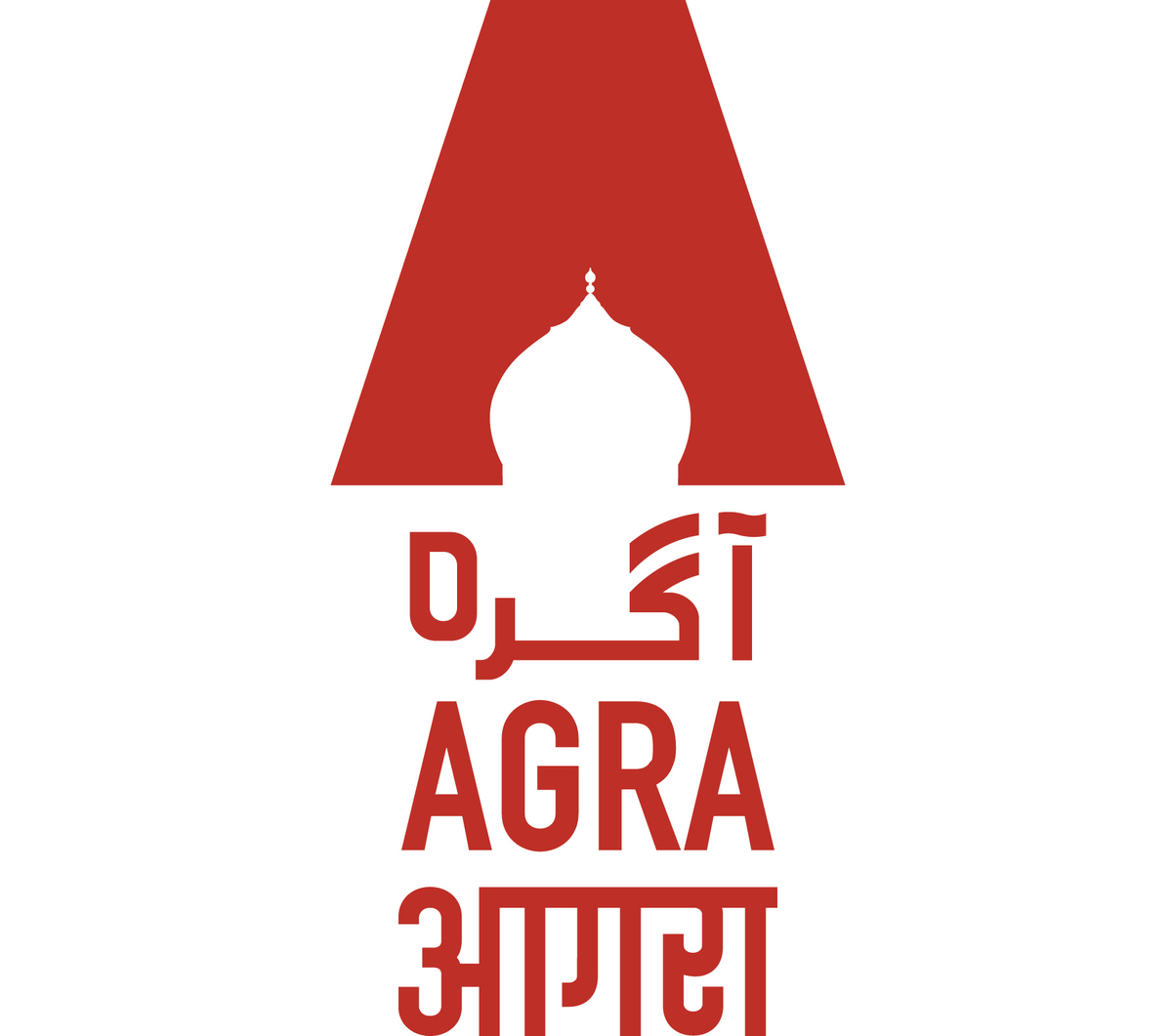 From the Taj Mahal to Mughal Museum.
In Hindi and English, red banners lead the way through the city's highlights. We bring even more to the Agra experience, by adding stories about historical events and people on the banners and in the app.
From another city in India to a strong brand.
By introducing city branding in India, we have helped Agra to become a strong brand. A brand that will strengthen Agra, aid the city in claiming new projects and initiatives. Together with Agra, we're headed for the future. With a new app, new campaigns and new events.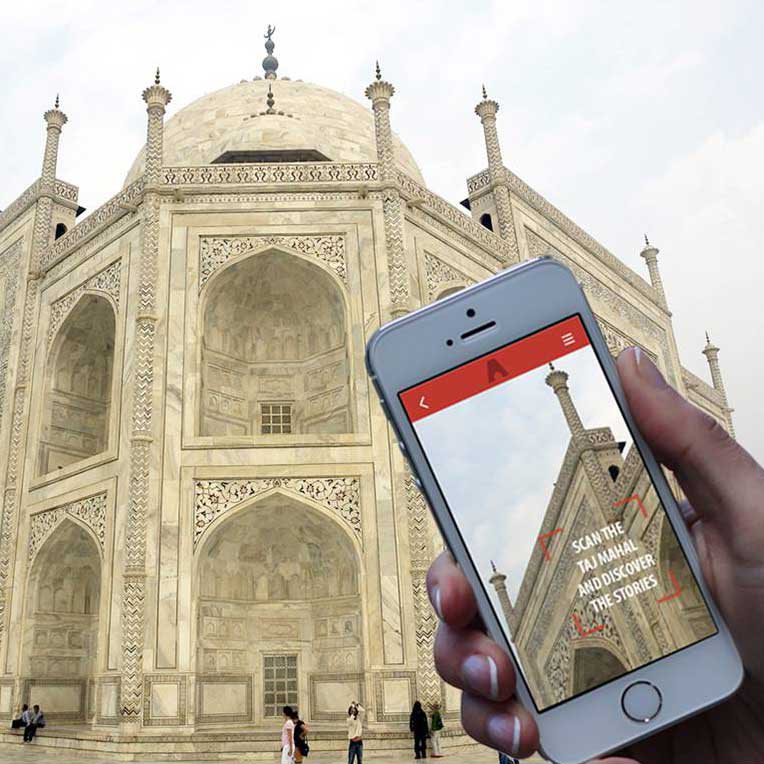 Team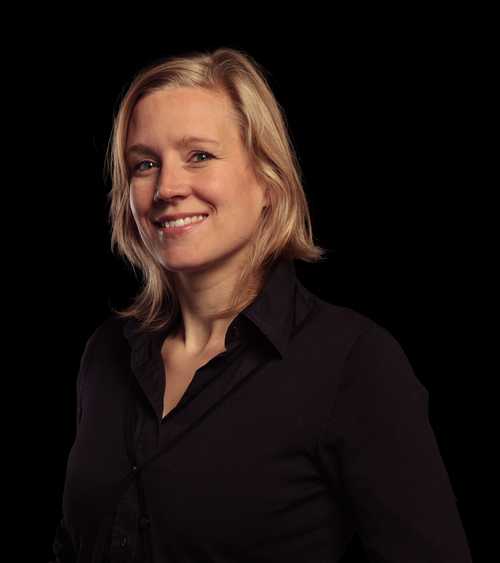 Amanda
Boomstra
Project management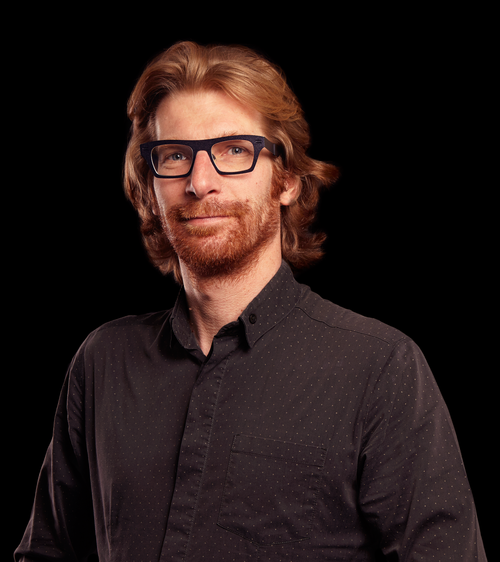 Juriaan
Hoogervorst
Strategy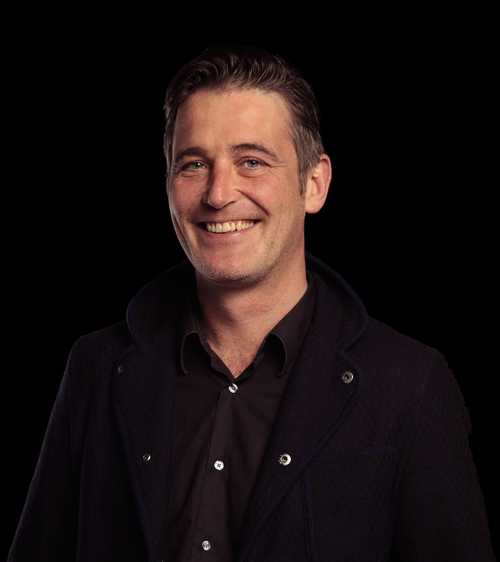 Jari
Versteegen
Concept / Art direction