Cases
Curious yellow.
Edinburgh International Festival is the most important festival for performing arts in the world. Its strong reputation and rich history attracts the best artists, but the public doesn't recognize the festival amongst the broad array of festivals on offer in the city of Edinburgh. We sharpened the brand and developed a new identity and communication style. One that makes the festival's history and quality visible and tangible for today's visitors.
Question
How can we ensure that people choose our festival, and not only come for the individual performances?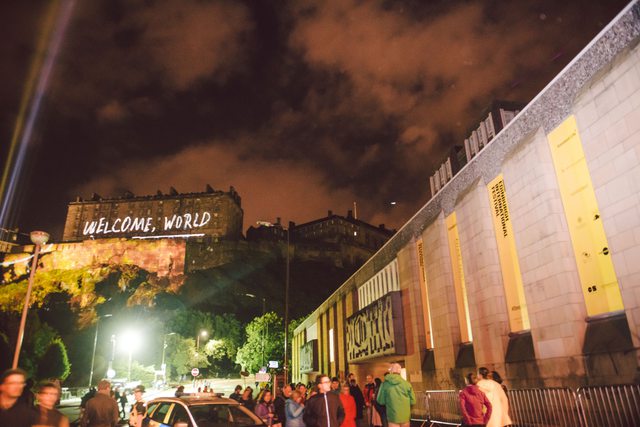 Solution
We analysed the existing brand with the festival organisers, in a number of brand sessions. We brought the customer journey to the forefront and examined the possibilities of what we could do with the various online and offline touchpoints. The refreshed brand is reflected in the identity, but also in the behaviour of the staff and the programme set up.
We replaced the logo with strong word branding, which is immediately recognisable. Branding that is made more intense by the striking yellow colour against the contrasting black letters. With that kind of logo construction, the animated form makes a dynamic imprint. An authentic handwritten font creates contrast with the robust logo, but also gives a theatre group's performance an unmistakable festival signature. The sound logo captures the expectations of the audience, sets off the thrill of the performance itself.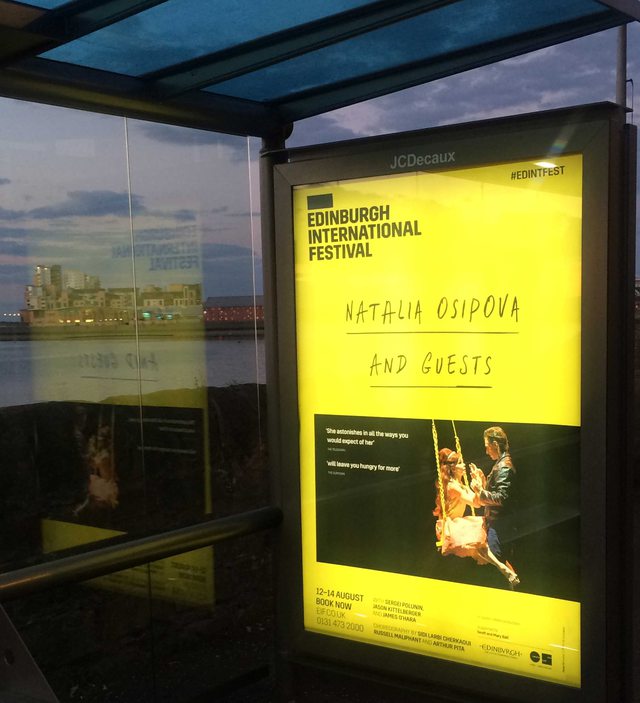 Result
An identity that binds people to the festival, and that allows the festival to connects its rich history to a promising future. A future in which the competition is growing and visitors demand ever more experience. The new identity was launched successfully in the spring of 2016, during events in London and Edinburgh.
Would you like to know more?